Open Science Support
Do you have general or specific questions regarding Open Science? As an MPDL service, we offer researchers of the Max Planck Society our support in all areas of Open Science. Write us an Email and we will connect you with the best person to answer your questions.

MPG.PURE
MPG.PuRe is the institutional publication repository of the Max Planck Society. The Max Planck Institutes use this application to make bibliographic data of their academic publications (title, author, publisher, etc.) accessible to the public. In addition, it supports Green Open Access and provides the possibility to upload full-texts or supplementary material (e.g. PDF, Excel).
The content is managed by the individual Max Planck Institutes. If you need help in identifying the responsible MPG.PuRe person at your institute you can reach out to the MPG.PuRe support team.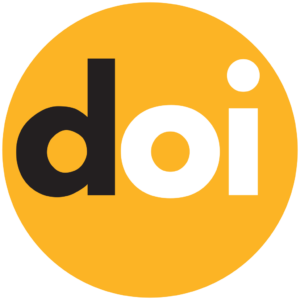 DOI Service
Assigning persistent identifiers to research data, software and unpublished text material is of growing importance to improve the citability of these resources. Based on an agreement between the MPDL and the German National Library of Science and Technology (TIB Hannover), Max Planck researchers can assign DOIs to their scientific output (research data, software and grey literature).
This service is integrated into Edmond, MPG.PuRe and Keeper. For larger projects Max Planck Institutes can receive their own DataCite Repositories and manage the distribution of DOIs locally. MPG Researchers can also request individual DOIs via the DOI Service request form.

EDMOND
Edmond, the Open Research Data Repository of the Max Planck Society, allows Max Planck researchers and (upon invitation) their external collaborators to publish and share their data from all scientific disciplines.
Data collections can be described with general metadata and directly linked to corresponding scientific publications. Technical metadata (file properties, e.g. details for image files) for individual items are automatically extracted. DOI assignment turns published collections into citable research objects. All data is stored within the Max Planck Society.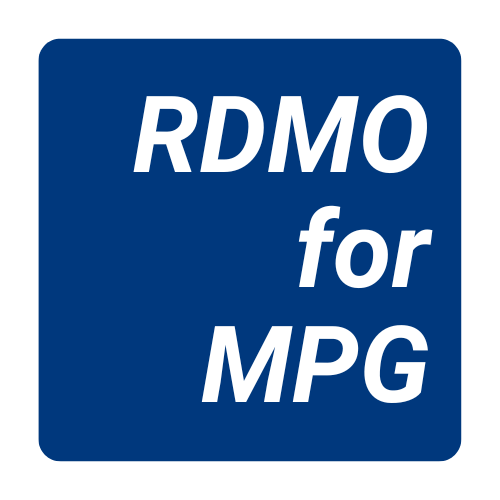 RDMO
The "RDMO for MPG" service supports the organization and writing of data management plans (DMPs) as well as software management plans (SMPs). Using the RDMO software, DMPs and SMPs can be written quickly and in collaboration with other scientists by following easily understandable questionnaires. Additionally, the plans can be updated throughout the various project phases and possibly forwarded to funding bodies.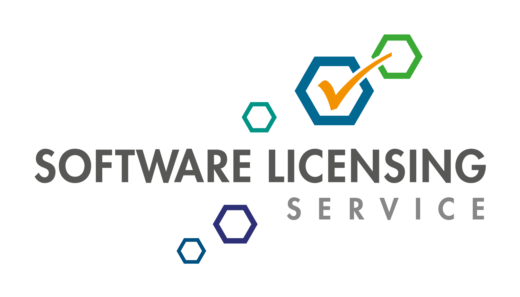 Open Source Funding
The Software Licensing Team within the MPDL is responsible for creating an MPG-wide, institutionalized basic supply of software and online services, similar to the "Grundversorgung" for information resources. The SoLi team organizes the cross-institute software procurement and is, therefore, your central point of contact for questions relating to the basic supply of software and online services.
Additionally, the basic software supply is supported by the software advisory commission, which accepts applications for funding of open source software development projects. New applications are always welcome. Just send the application documents (details on the submission process can be found here) to the Software Licensing Team of the MPDL.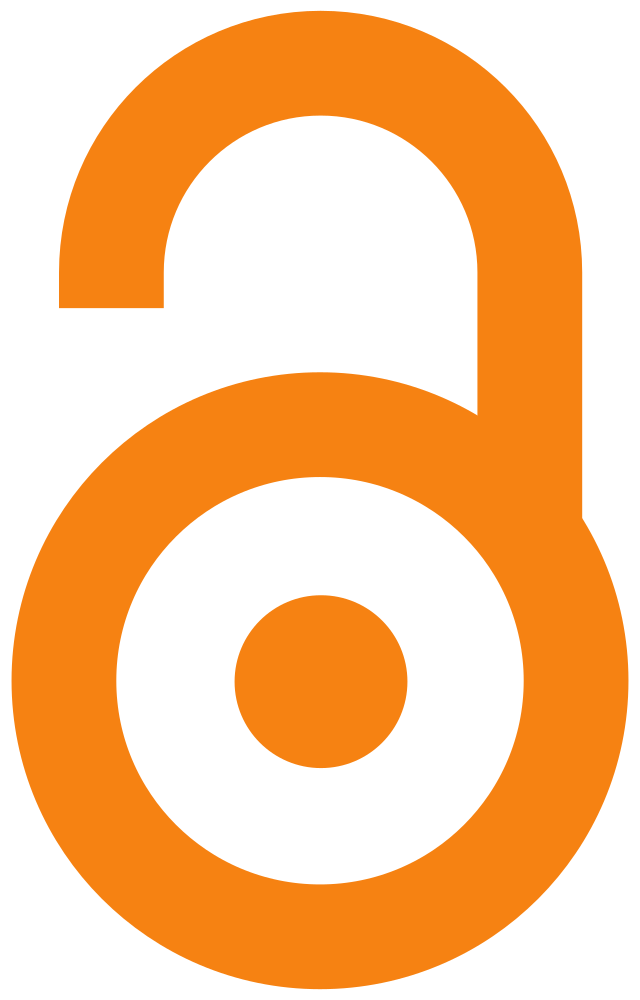 Open Access Publishing
Are you ready to go Open Access? The aim of the MPDL is to make Open Access publishing as easy as possible for Max Planck authors. Therefore, the MPDL has negotiated terms and conditions for many journals, where Max Planck authors can publish Open Access at no cost to them. MPDL also supports you in publishing your book in Open Access. Benefit from central funding and increase the visibility and impact of your work!
The MPDL website provides an overview of the Max Planck wide arrangements by which Open Access article charges (APCs) are covered or reduced. You can search for specific journals and find a list of the exact criteria that apply for each publisher. If you have questions about whether you can publish your work Open Access for free in certain journals, do get in touch.